Adam Levine and Behati Prinsloo's New Montecito Mansion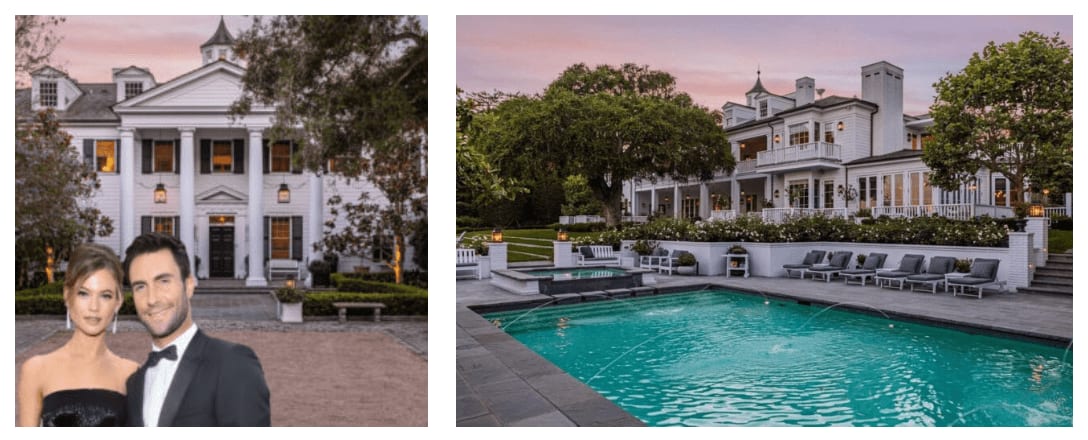 Adam Levine and Behati Prinsloo sealed the deal on their new Montecito Estate, known as "Oakview." Selling for $52 million, this off-market deal comes shortly after the pair priced their Pacific Palisades estate for $57.5 million. The Oakview property lies within the heart of Montecito, neighboring other celebrities who have fled to this seaside haven. Originally built for Rob Lowe in 2009, the home went through a renovation in 2019 when it was owned by Jack and Julie McGinley. The estate extends over 3.4 acres of land with 6 bedrooms, 11 bathrooms in the main house, 2 bedrooms, 2 bathrooms in the guesthouse, and 1 bedroom, 1 bathroom in the pool house.
The Scarface Estate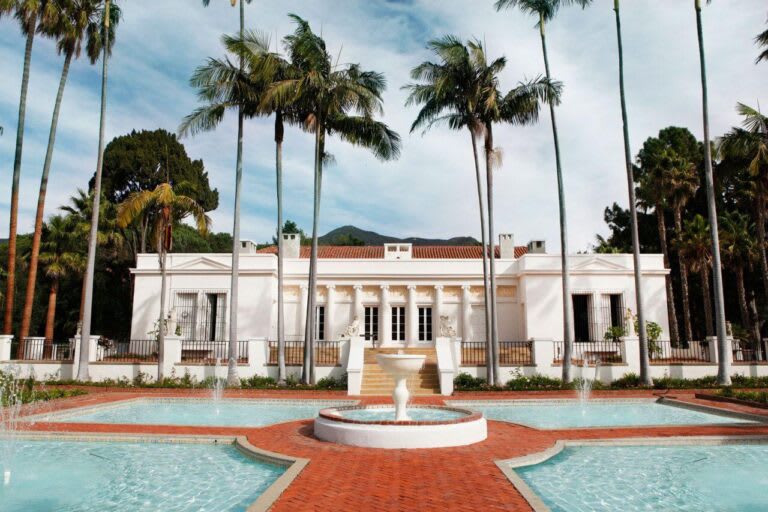 Known as "El Fureidis," this unique property is most famously known for its appearance in Al Pacino's 1983 film "Scarface." Built by Bertram Goodhue, this estate has a main house and two guest houses, providing three bedrooms. The seller, Pradeep Yohanne Gupta, is an accomplished businessman and is hoping to receive $39.995 million for "El Fureidis." Mr. Gupta and his family have decided to place the estate on the market as they are based out of Austen Texas and have been unable to travel to Montecito as much as they would have liked since Covid. However, the family has an immense fondness for the property and its lush gardens that span over acres of land.
Larry's Hedgerow Hideaway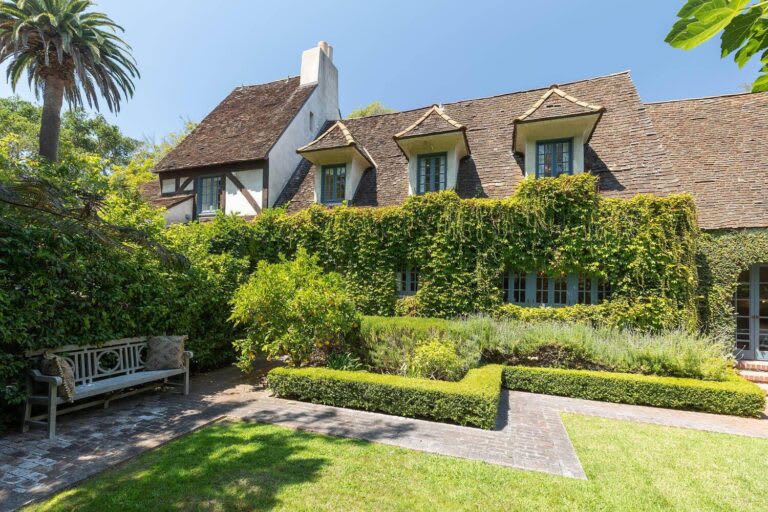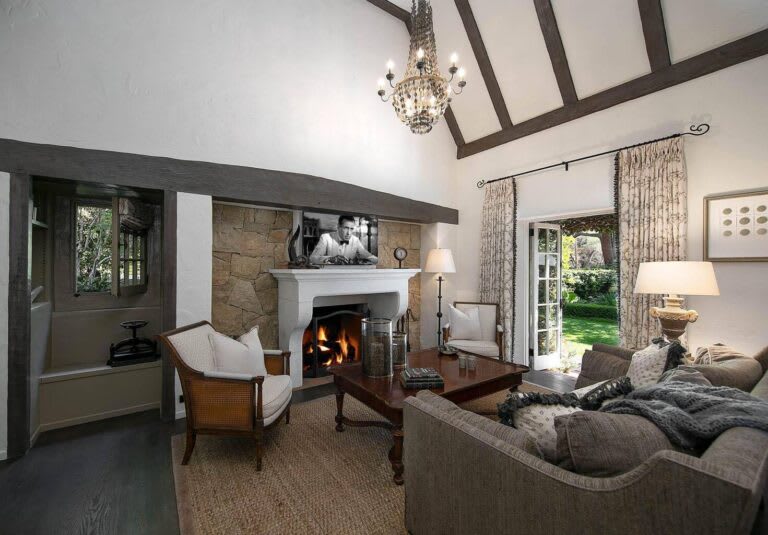 The legendary Larry David buys a French Normandy cottage-style home in the Hedgerow neighborhood of Montecito. David purchased the property for $5.7 million. The home has four bedrooms and four bathrooms, spanning over 1/5 acre of land. Famous Montecito architect,
George Washington Smith
, built this quant cottage in 1929. The authenticity of the home is well preserved as modernized updates have been made throughout the house. Wood beams, fireplaces, and chandeliers bring an element of warmth and coziness to each room.
Natalie Portman's Toro Canyon Retreat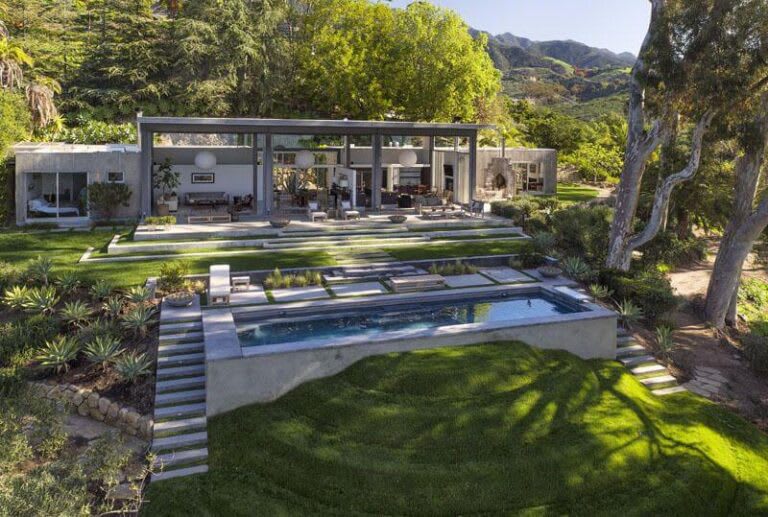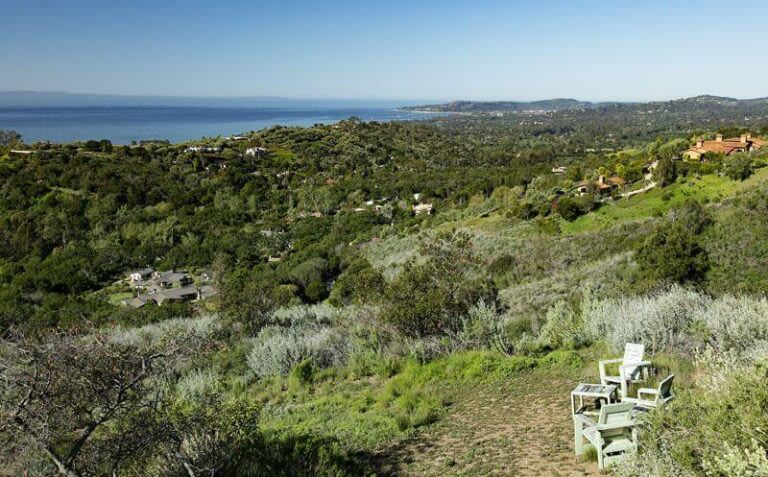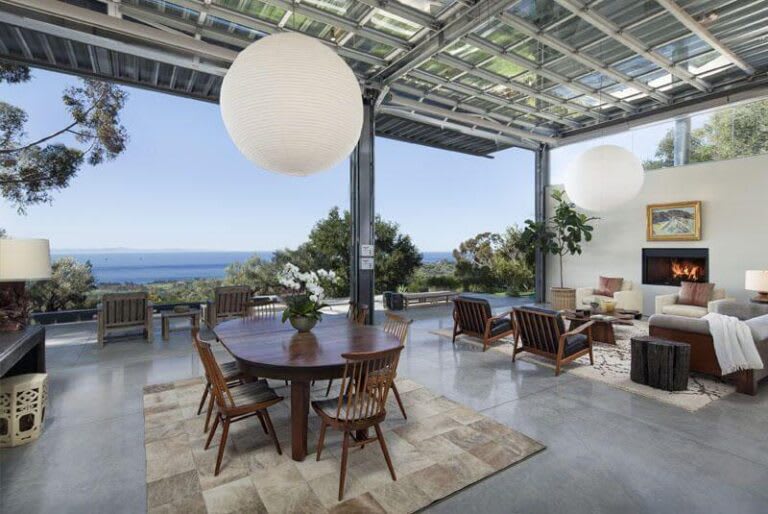 An off-market transaction took place last year as Natalie Portman sold her Toro Canyon property in Montecito, California. Portman sold the 10.4-acre property for $8 Million to David Kalt, cofounder of OptionsXpress. The 4 bedroom, 5 bathroom home was built by the famous architect, Barton Myers in 2008. A modern concrete pool resides in the backyard beside beautiful oak and Eucalyptus trees. Huge windowed garage-style doors act as walls. When the walls are up, the home transforms into an indoor-outdoor space, perfect for the California sunshine.
Marcus Lemonis Lists his Ennisbrook Escape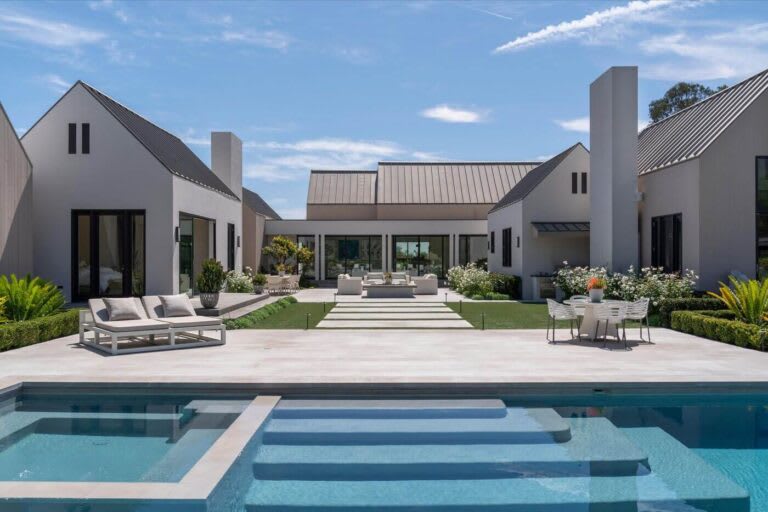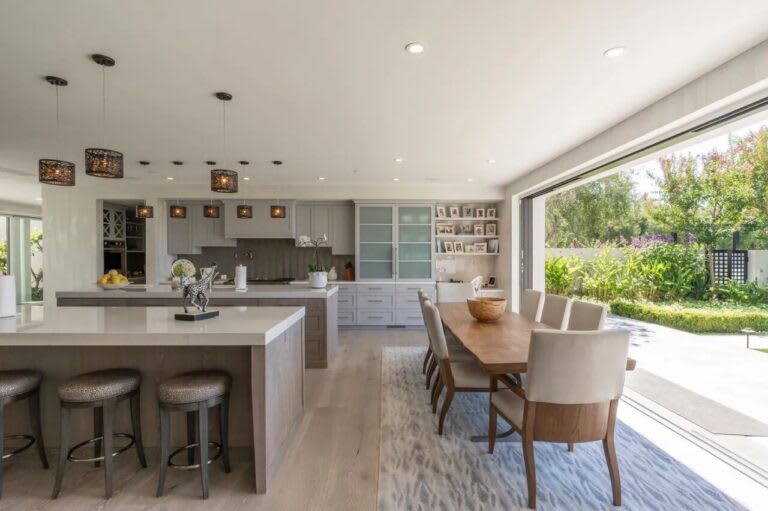 Marcus Lemonis is best known for his role as the host of "The Profit," a show where Lemonis helps struggling businesses. Lemonis is now listing his Ennisbrook estate for $24.9 million. With 5 bedrooms and 8 bathrooms, this home provides plenty of space in one of the best locations in Montecito. The original architect, Warner and Gray, built this home in the 1980s, but it has since been remodeled by Becker Studios. With ample indoor and outdoor living space as well as a pool and garden, this property pairs a stylish, chic aesthetic with the comforts of a family home. Some additional amenities include a gym, stainless appliances, and a media room.