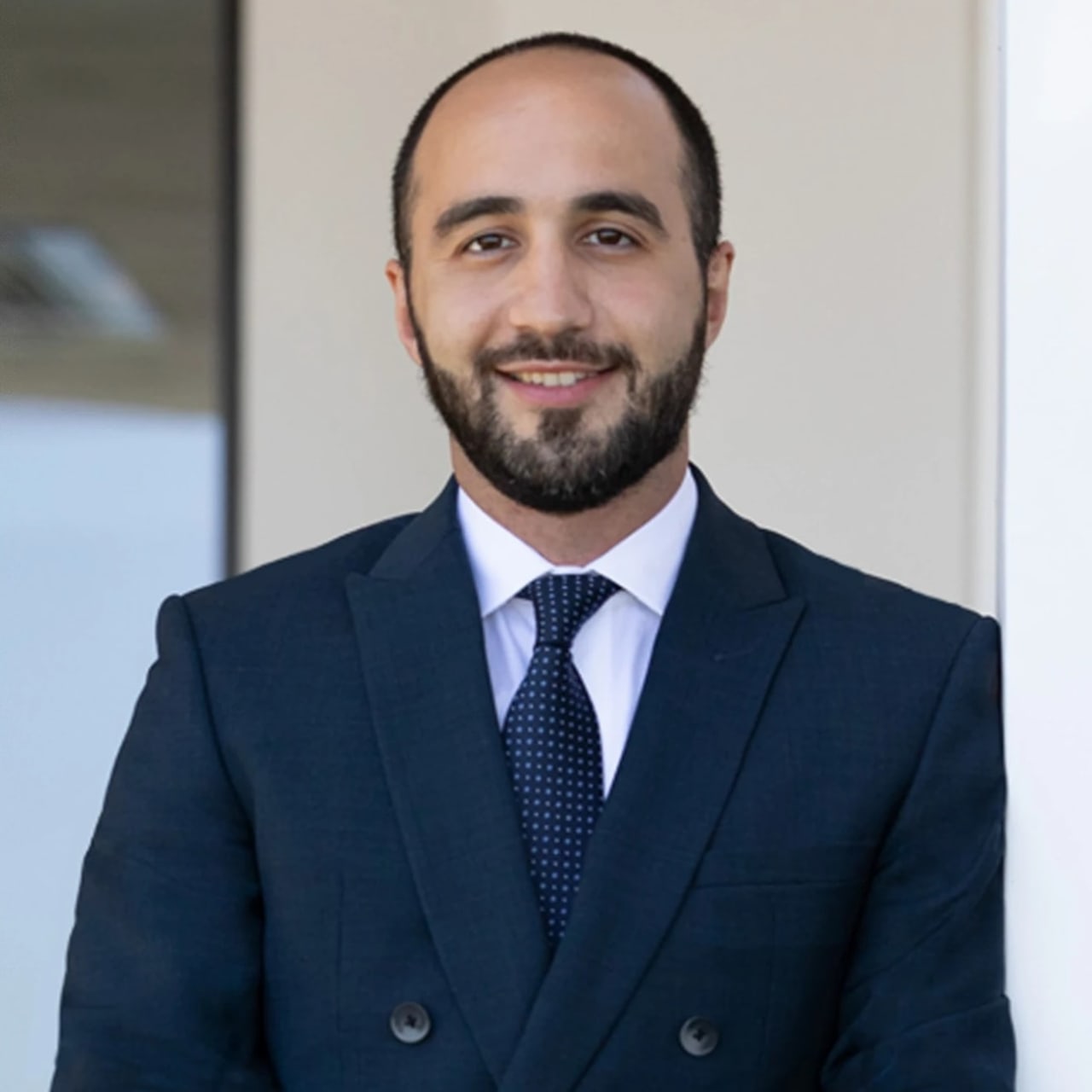 Meet Sina
He is passionate about beautiful homes and in particular, the noble, stately properties that sit proudly between the majestic mountains and captivating sea views of Santa Barbara and Montecito, some of California's most sought-after real estate. This stunning region is a highly appealing draw card for sophisticated clients looking for their ultimate forever home – and Sina is their best partner in finding it.
Sina has helped countless individuals and families find their "forever" dream home. With a proven record of success in the Santa Barbara and Montecito region, Sina, a true Santa Barbara real estate expert offers a finely tuned suite of world-class services for discerning home buyers who are after the effortlessly chic vibe of this leisurely seaside haven his attention to detail, warm personality and innate ability to listen well means that he captures the essence of what his clients are looking for and delivers it with keen negotiating skills, discretion and a tenacious hands-on style. His aim is to provide a personal touch that delivers satisfaction and exceptional service with every call, listing, sale, and interaction.
Sina works with clients all over the world and prides himself on being a partner in the process, working hard to exceed client expectations with honesty and integrity. Committed to a high standard of excellence, his greatest pleasure comes when he receives heartfelt appreciation for his efforts. With incredible listings, a professional approach, and exceptional personalized service, Sina's real estate expertise and service are tailored exclusively for those seeking a footprint in this stunning stretch of coastline.