Birnam Wood is one of Montecito's most prestigious communities. Located in the heart of
Montecito
, this gated community boasts incredible views of the Birnam Wood golf course and of the Pacific Ocean. A short walk from the
Upper Village
and conveniently situated in the Golden Quadrangle makes this one of the most sought-after locations in Montecito. As a result, this neighborhood has seen an influx of celebrities move into the surrounding areas.
Cameron Diaz's Palatial Estate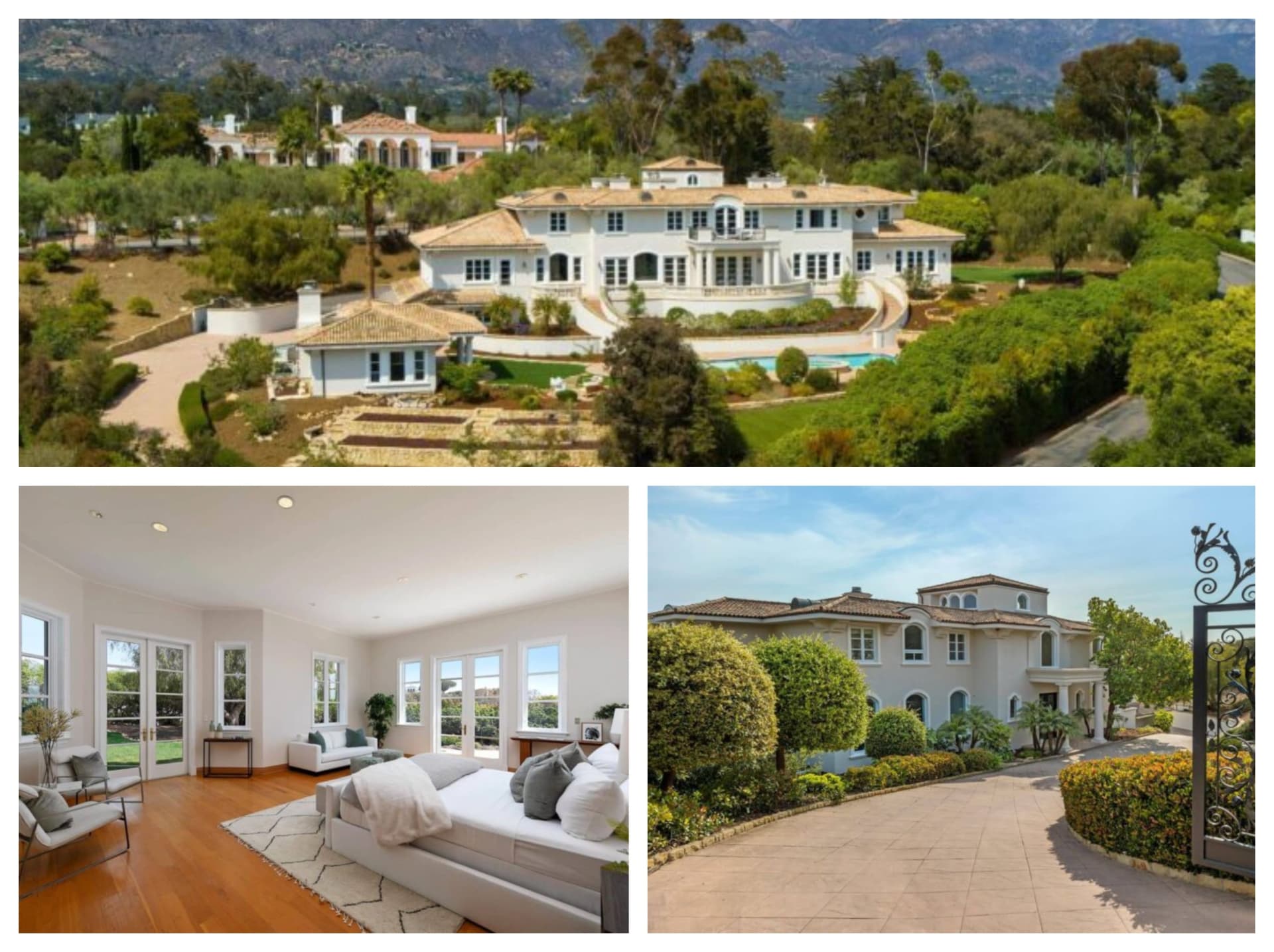 Cameron Diaz and her husband Benji Madden are new to the Montecito scene, purchasing this stunning contemporary or Mediterranean style estate for $12.67 Million. This gorgeous 1.77-acre property is situated in the Ennisbrook community. Located a few blocks away from the Birnam Wood community, Montecito has become a celebrity hot spot with Larry David's recent purchase a few months prior. Diaz and Madden's new estate boasts remarkable views of the Pacific Ocean and features fireplaces in various rooms throughout the home. With six en-suite bedrooms and seven full bathrooms, there is no lack of space and comfort here. Montecito has become another destination for this dynamic duo as they add this estate to their lengthy list of real estate acquisitions.
Ellen Degeneres's Double Trouble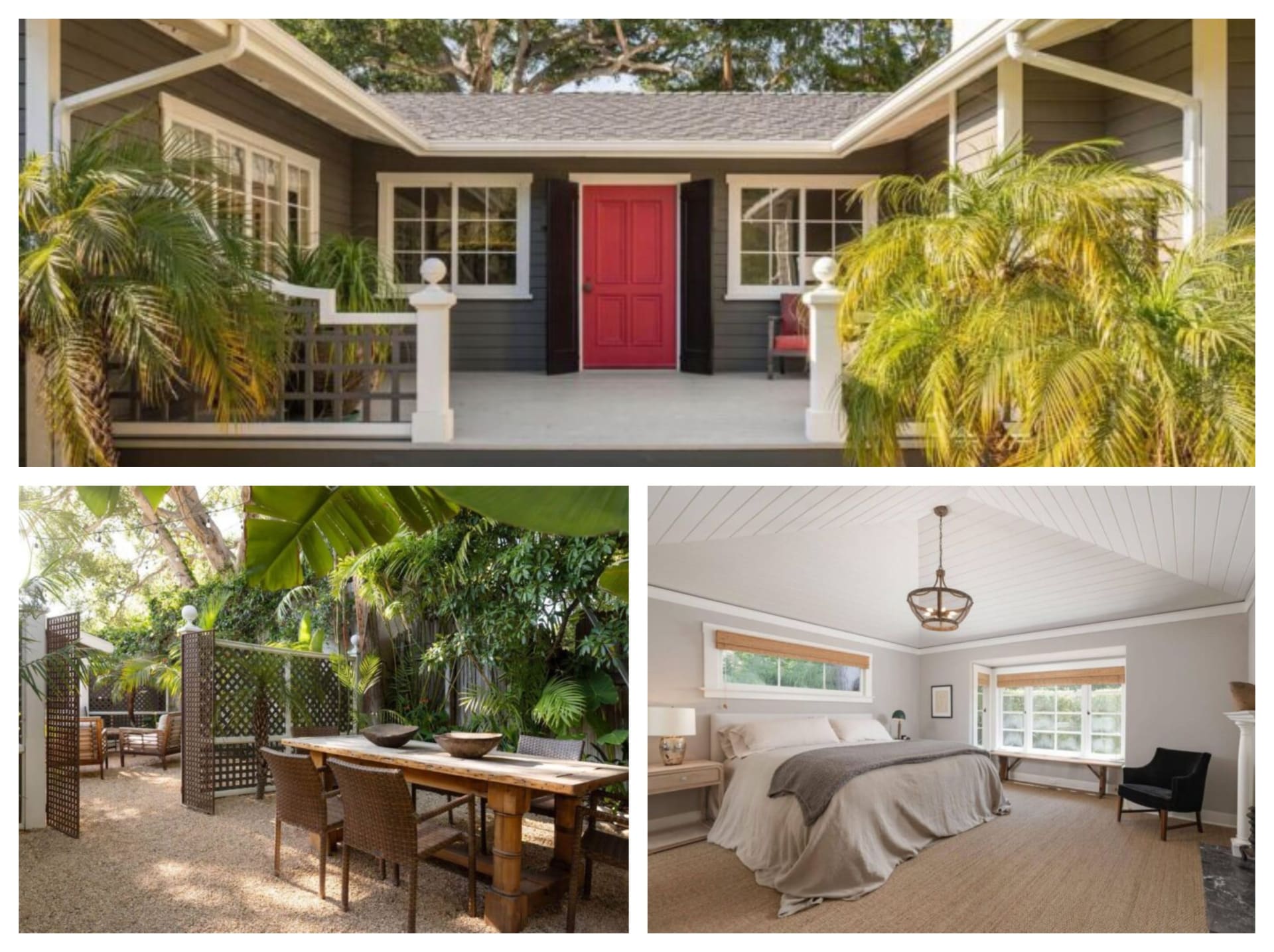 Another Montecito Purchase for Ellen Degeneres and Portia De Rossi! Ellen seals the deal on two more Montecito properties located just around the corner from one another. Although more humble in comparison to her other recent purchases, these two homes are still the cream of the crop in the highly competitive Montecito real estate market. Ellen and Portia's new homes are located in the Golden Quadrangle, a few blocks from Birnam Wood and the Hotel Miramar. Acquiring property in this Montecito hot spot comes at a hefty price as Ellen and Portia paid $13.5 Million total for these two properties, one a three-bedroom hacienda and the other, a two-bedroom cottage. There are no reports as to what Ellen intends to do with the two properties, but they are undoubtedly another valuable addition to their real estate portfolio.
Vicky Tsai's Montecito Mansion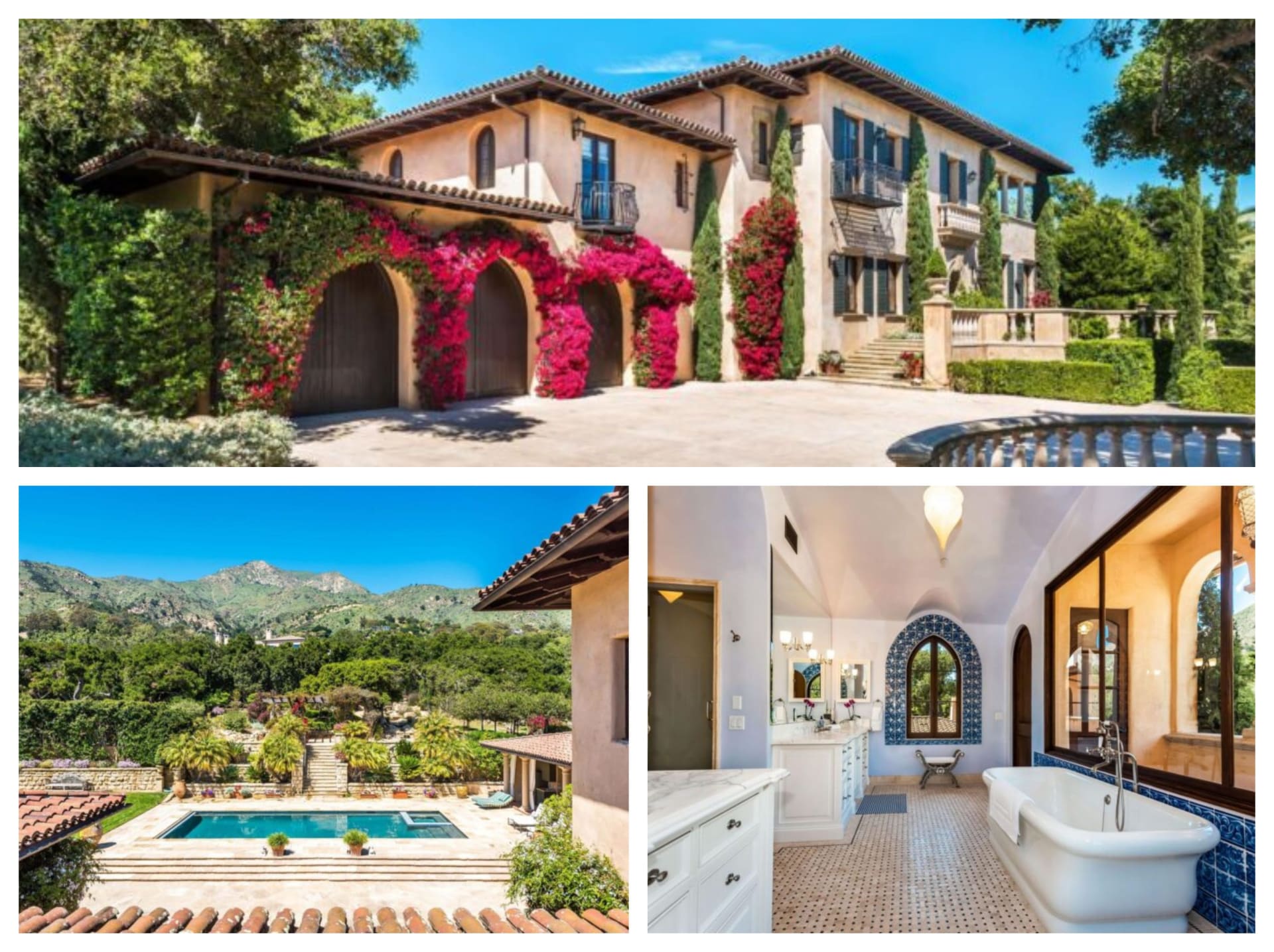 Vicky Tsai, a millionaire beauty mogul, just purchased a home a few blocks away from the Birnam Wood community. This Italian-style 5 bedroom, 8 bathroom estate sprawls over about 2 acres of land. With gorgeous views of the mountains and a stunning outdoor pool, there is plenty of space for outdoor dining and entertainment. The home features multiple fireplaces, detailed tile-work, imported marble countertops, a sauna, and large bathtubs. Tsai also owns a home in Tiburon, located outside of San Francisco, making this home a fabulous sunny retreat from the Bay Area fog.