Brokered by Berkshire Hathaway HomeServices and Coldwell Banker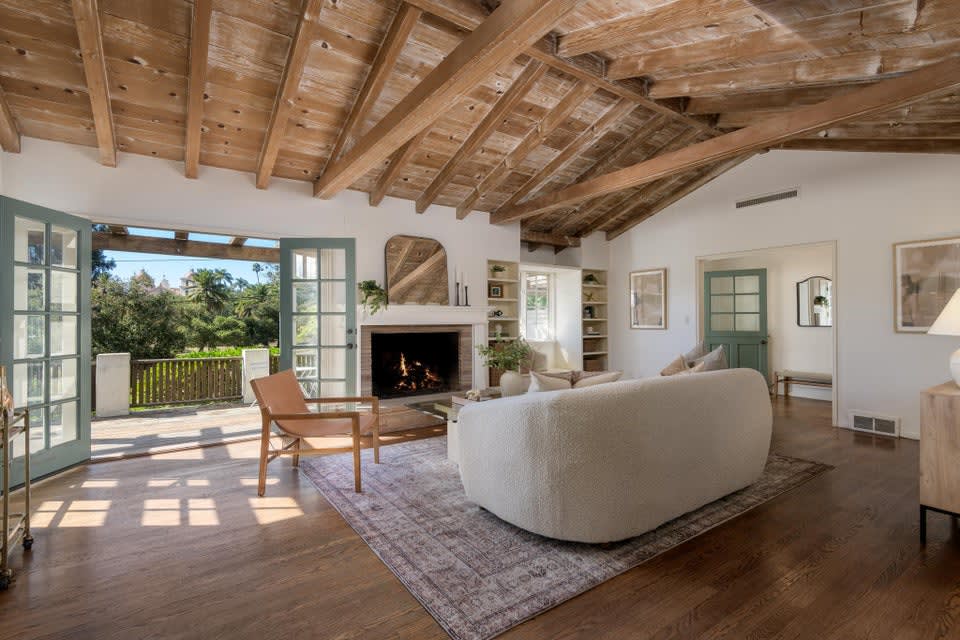 This one of a kind Spanish Colonial Revival treasure sold within 8 days on October 30th, 2023.
Located across from the beloved Santa Barbara Mission church and near downtown Santa Barbara this colonial charmer stole hearts of many home buyers who seek to call Santa Barbara their home.
Property was initially listed for $2,750,00 and sold with multiple offers for $3,508,000. The location of the property, architecture and size of the home are pros of the property. The kitchen and the bathrooms are still in need of updating.
Santa Barbara real estate market continues to be in high demand as many willing and able buyers are roaming in the market searching for their dream home. Lack of inventory is continues to be the number one reason for drop in sales.
Click here for listing information.