Welcome to San Roque
Steeped in history dating back to 1769 when explorers camped at the mouth of the San Roque Creek, the neighborhood of San Roque sits between Upper State Street and the Santa Barbara foothills, just north of the Mission district. It's a very family-friendly district with some of the best schools in the area, and offers an eclectic mix of architectural style
homes
, blended beautifully by a thriving landscape and stunning views of the Santa Ynez mountains. The healthy plants could be due in part to the slightly warmer temperatures and sunnier skies in this area of town, less affected by the usually cooler ocean climate closer to shore. And as the neighborhood stretches back towards the foothills, the homes get larger and more grand.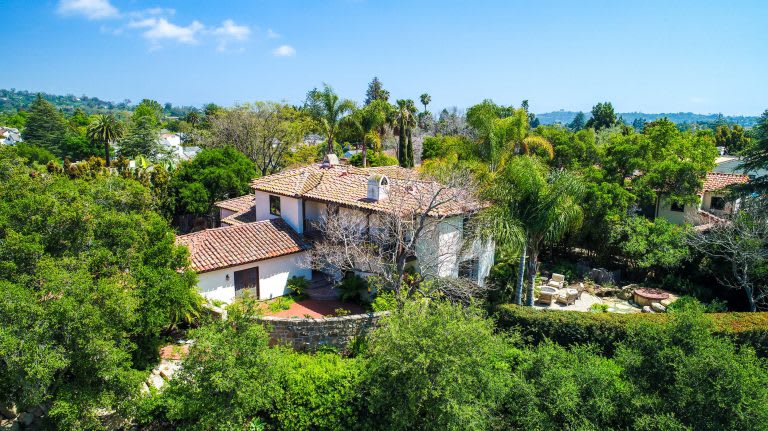 Things To Do
San Roque offers lots of close, convenient shopping at nearby

Five Points Shopping Center

and San Roque Plaza as well as Upper State's cultural offerings, cafes, restaurants, and bars, with all of downtown Santa Barbara right at your fingertips. The 101 is also just minutes away, making your commute a breeze.

Cottage Hospital

is also close by.
Stephens Park
provides the residents of this neighborhood with an expansive natural outdoor park for recreation and relaxation, or you can easily access Los Padres National Forest for even more adventure. And, of course, Santa Barbara's beaches and the

Santa Barbara Harbor

are just minutes away, right at the end of State Street.
This region of Santa Barbara offers some of the best schools, dining experiences, and shopping to its locals. Residents of this neighborhood also enjoy some of the best hiking trails and hot springs in this area.